GERD JANSON
---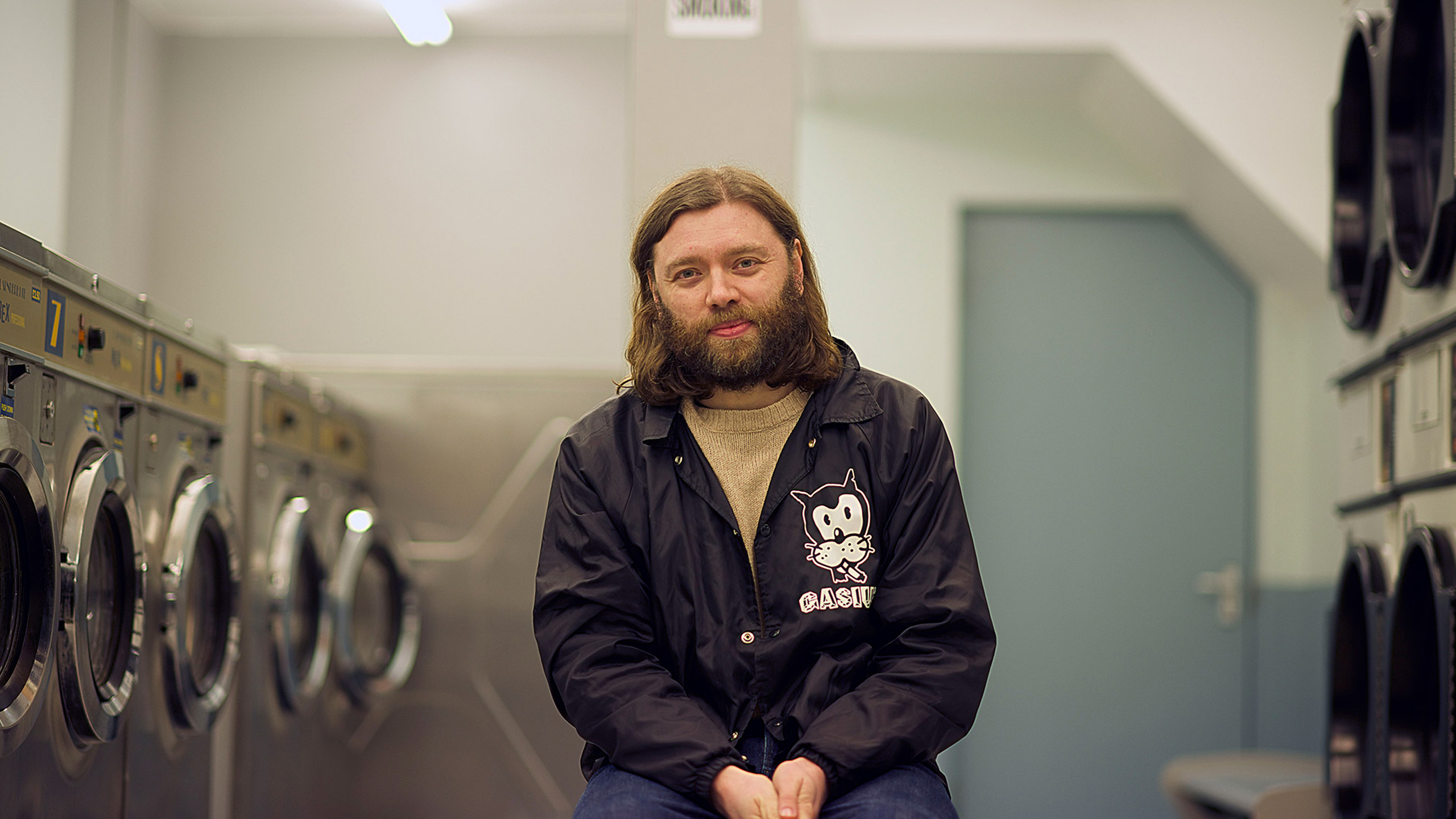 Gerd Janson is one of the most highly respected DJs in the world of house and techno. Quite often, "highly respected" goes hand-in-hand with "underrated" but over the past few years, audiences around the world have also found out what insider types already knew: Janson is a DJ that reconfigures the classics you already knew in an unexpected way – and introduce you to new classics, a few months (or years) before you'll hear them played everywhere else. Together with Hammann, Janson has held down a residency at Frankfurt's Robert-Johnson club since 2000. They've brought
artists like Theo Parrish, Kenny Dixon Jr. and Maurice Fulton to the club, and through their curatorial choices have helped to ensure that the club remains one of the world's finest (in 2012,
the venue was voted #3 in Groove Magazine's Best Clubs list). In 2010, Janson and Hammann produced a CD for the club's mix CD series, and earned accolades from media around the world, eventually garnering a spot in Resident Advisor's Top compilations of the year. The success accorded to the mix CD has led to more and more DJ gigs. In 2013 alone, Janson played in Australia, Brazil, Israel, Japan and Singapore, as well as an invitation to become a resident at Berlin's Panorama Bar – a former power plant that is universally regarded as one of the world's best clubs. In 2013, he was named de:bug's #2 DJ of the year, as well as being high on the ResidentAdvisor Top 100 DJ List and #8 in Groove Magazine. This is also due in no small part to his work as the brain behind the Running Back label, an imprint that has been a home to numerous artists over the years. It's testament to Janson's curatorial instinct that music both popular – Tensnake, Todd Terje – and cult – Maurice Fulton, Theo Parrish – feel right at home. In short, Gerd Janson is one of the increasingly worst kept secrets in the world of dance music. A DJ versatile enough to rock just about any dance floor. A DJ who cares about the profession of DJ. A DJ worth hearing.